You cannot add "Fuel pump bypass pipe & shield, 78-only RoW" to the cart because the product is out of stock.
Instrument panel offset spacer, gauge cluster, All 928
$40.00
Offset spacer mounting bracket for instrument panel gauge cluster to 'pod' binnacle, all 928.
Very good condition.
NLA, never available separately from Porsche.
1 in stock
You may also like
Sale!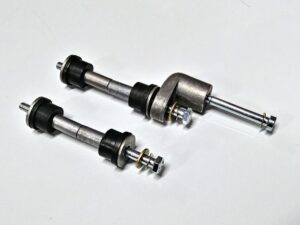 Gauge cluster & 'pod' installation set, All 928
Gauge cluster & 'pod' installation hardware, all 928. Set of 13 pieces.
Excellent condition. New rubber spacers & correct hardware included.
For mounting instrument panel to pod binnacle to steering column.
NLA, never available from Porsche (ref 92855204902, 92855215002)
$

125.00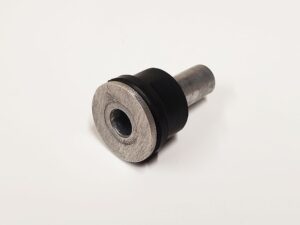 Instrument panel rubber spacer sleeve, NEW, All 928
Rubber spacer sleeve for mounting instrument panel gauge cluster to 'pod' binnacle, all 928. 4 required, sold each.
NEW reproduction.
NLA from Porsche P/N 92855204902 (ref 92855215002, spacer only no rubber)
$

25.00
Related Products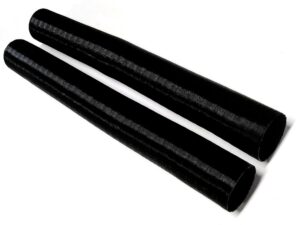 Air intake inlet tube set, NEW, 78-82
Early-type cold air intake inlet tubes, 78-82. Set of 2.
NEW, custom-made reproduction. Cut to correct length & vent hole added for timing belt cover.
Rubber sleeves not included. Reuse your original sleeves for best fit.
NLA from Porsche P/N 92811027200 (ref 92811027204)
$

125.00